Questions? Contact Us Anytime!
If you have any question about the SLATE Convention please see the following information for who to call.
Registrar – Jessica Schwedrsky
jschwedrsky@wasda.org  (608) 729-6648
Contact for questions on payment and refund information, cancellations and registration.
 Convention Coordinator – Kathy Gilbertson
kathy@awsa.org   (608) 241-0300
Contact for questions on convention logistics, programming, speaker questions,
session information and set up and sponsorships.
 Exhibitor Coordinator – Diane Gyorog
 dianegyorog@awsa.org (608) 241-0300
Contact for questions on exhibitor information, advertising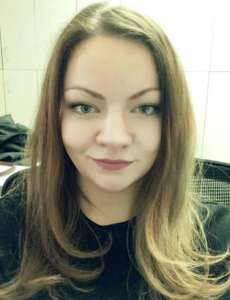 Technology & Communications Coordinator – Jena Sebald
jenasebald@awsa.org  (608) 729-6639
Contact for questions on promotional materials, the SLATE website or the SLATE app.
SLATE is a Joint Effort of