Questions? Contact us Anytime!
SLATE is a comprehensive educational technology convention designed by several leading education associations to meet the needs of all schools and districts. This convention is designed for a broad spectrum of educators including Teachers, Principals, Associate Principals, District Administrators, Library Media Specialists, IT Coordinators, Directors of Curriculum and Instruction and other school leaders.
SLATE is a joint effort of the Association of Wisconsin School Administrators (AWSA), the Wisconsin Association of School District Administrators (WASDA), and Wisconsin Educational Technology Leadership (WETL). We work in collaboration with other education associations from around the state to best match the needs of today's educators.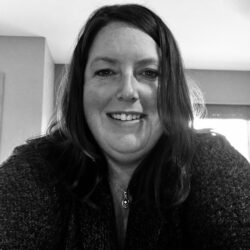 Jessica Schwedrsky, Registrar
[email protected] 
(608) 729-6648
Registration questions

Payment questions

Refund/cancellations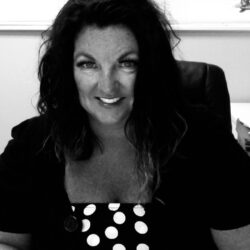 Kathy Gilbertson, Convention Coordinator
[email protected]  
(608) 241-0300
Convention logistics

Speaker questions

Session information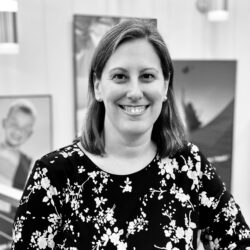 Katie Lowe, Technology Coordinator
katie@awsa.org  
(608) 729-6639
Website/tech questions

Exhibitor questions

Sponsor and advertising opportunities
SLATE is a Joint Effort of