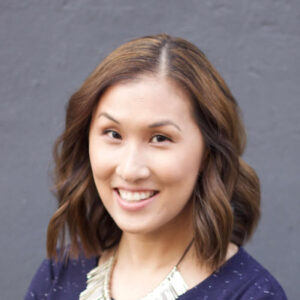 Opening Keynote: Jennie Magiera, Global Head of Education Impact, Google
The Future of Education with Google for Education
As we march towards a radically different future, what should the role of education be and how might it look? To begin to answer this question, Google for Education collaborated with research partner Canvas8 to conduct an expert-led global study in 24 countries. The result is a three-part report that covers nine trends —related to self, school and system—shaping the future of education. In this session, Jennie will share Google's perspective on these trends, with the goal of sparking ideas and discussion on how we can best work together to help all learners and educators succeed.
Jennie Magiera is the Global Head of Education Impact at Google, the Corwin bestselling author of Courageous Edventures and the founder and president of the non-profit organization, Our Voice Alliance, whose mission is to elevate marginalized voices and perspectives to improve equity & empathy in education.You can follow Jennie on Twitter at @MsMagiera and learn more about her work and her book at bit.ly/edventuresbook.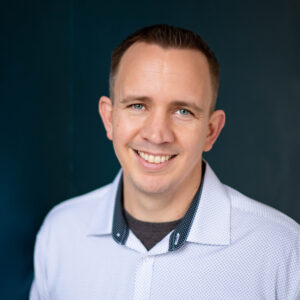 Closing Keynote: John Spencer, Professor. Author. Speaker
How Will We Respond to the AI Revolution? 
The AI Revolution is here. For some, it's exciting. For others, it feels terrifying. Still others feel baffled and confused by it. Many of us feel a mix of all three emotions. But one thing is clear. It's here and it's not going away. In this keynote, we explore how we might adapt and change as we navigate the new terrain of an AI world. We explore the human skills students will need in a world of smart machines. Ultimately, we'll be reminded of the hope and humanity we continue to have in a time of epic change.
A former middle school teacher and current college professor on a quest to transform schools into bastions of creativity and wonder. John wants to see teachers unleash the creative potential in all of their students so that kids can be makers, designers, artists, and engineers. He explores research, interview educators, deconstruct systems, and study real-world examples of design thinking in action. He shares his learning in books, blog posts, journal articles, free resources, animated videos, and podcasts.